Xiaomi Blackshark 3 leaked, 865 SOC, 120 Hz screen, 16GB RAM & 5G
Xiaomi Blackshark 3 has been surfaced online & as per multiple confirmed reports, it seems that Blackshark 3 will be an overkill considering its specs at least. Xiaomi's Blackshark is a direct competition to the phones like the ASUS ROG Phone, Razer Phone, Nubia Redmagic series, etc. The year 2020 will up the competition as the gaming phone is yet another territory to be explored.
Coming to the specs which have been confirmed from multiple sources the phone will come with the latest Snapdragon 865 SOC, 5G, a whooping 16GB of RAM, 120 Hz screen. To make it future ready 5G & 16GB of RAM is something which will attract buyers who will consider an upgrade with a long term perspective.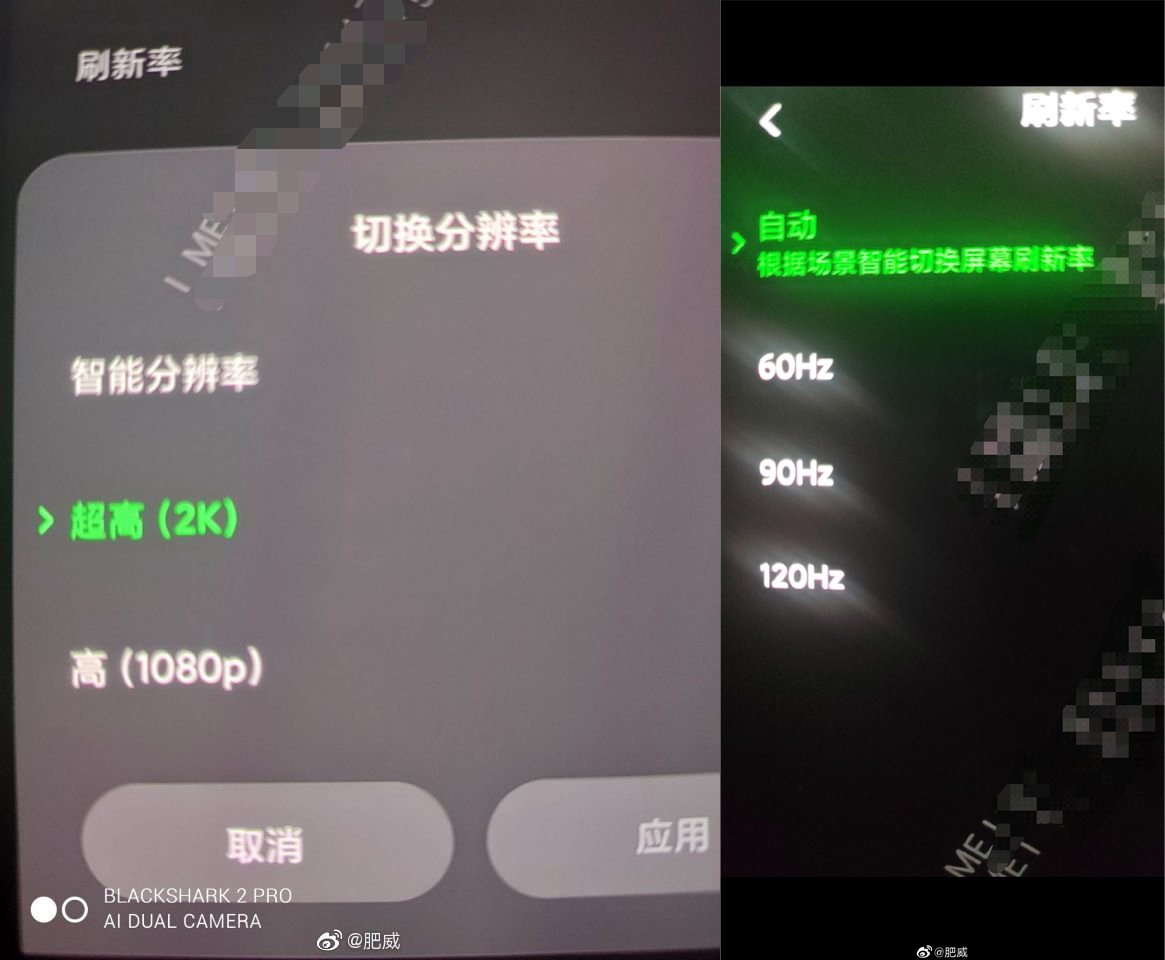 ASUS ROG phone III is due in 2020 & it will surely have something to offer as the companies like Xiaomi, OnePlus & possibly Realme has achieved the 120Hz display which was a USP for the ASUS ROG Phone II.
Stay tuned to our official channels for more exciting content. Need help related to technology? We are one comment away. Follow us on Facebook & Twitter. Stay Connected.