PUBG Mobile is having a day of downtime (4th April 2020)
PUBG Mobile is having a day of downtime today as many of you would have already witnessed if you are a daily PUBG player. The downtime is for those who were martyred in the fight against Coronavirus also known as COVID-19.
The post reads (translated from Chinese): "To express deep condolences to the martyrs and compatriots who died in the fight against New Crown Pneumonia, Tencent Games will be suspended for one day from 0:00 on April 4 thin, including mainland China and Hong Kong, Macao and Taiwan regions. May the dead rest in peace, may the living work hard, and may the motherland flourish."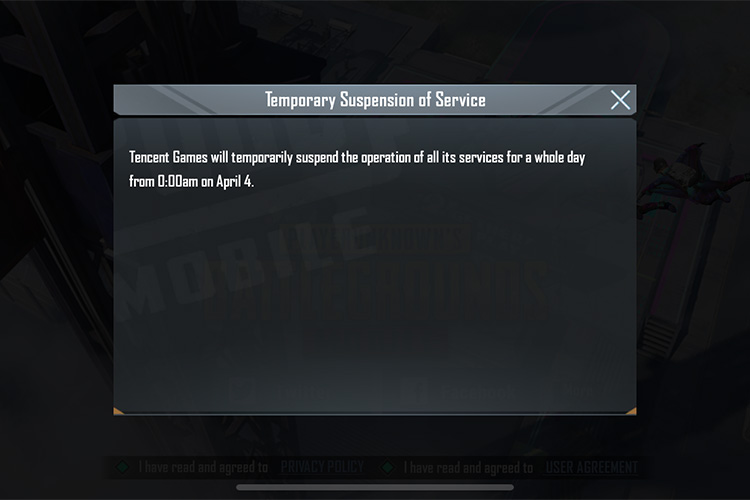 Let's take some time to honor the people who lost their life & are still fighting. Stay strong & stay safe.
For any help & suggestion stay connected to our official channels. We bring tech news, How-to articles & many more in the simplest possible way. Follow us on Facebook & Twitter. Stay Connected.