Call of Duty Mobile coming to iOS & Android on Oct 1
Looking for the definitive Free-to-Play Call of Duty® experience on Android and iOS devices? Want to play head-to-head matches while on-the-go, in a variety of Multiplayer and Battle Royale settings? Then prepare for roll out in less than two weeks!
Prepare for the definitive, mobile first-person action experience! The highly anticipated Call of Duty: Mobile will launch in many countries around the world* on October 1, 2019. This is a free-to-play game for both Android and iOS devices; a feature-rich game brimming with content, and for the first time includes brings together experiences from both the Modern Warfare® and Black Ops series of games! Also expect a fully-customizable control scheme, numerous modes of play, fan-favorite characters and weapons to choose from, as well a new, sprawling and suitably epic Battle Royale mode.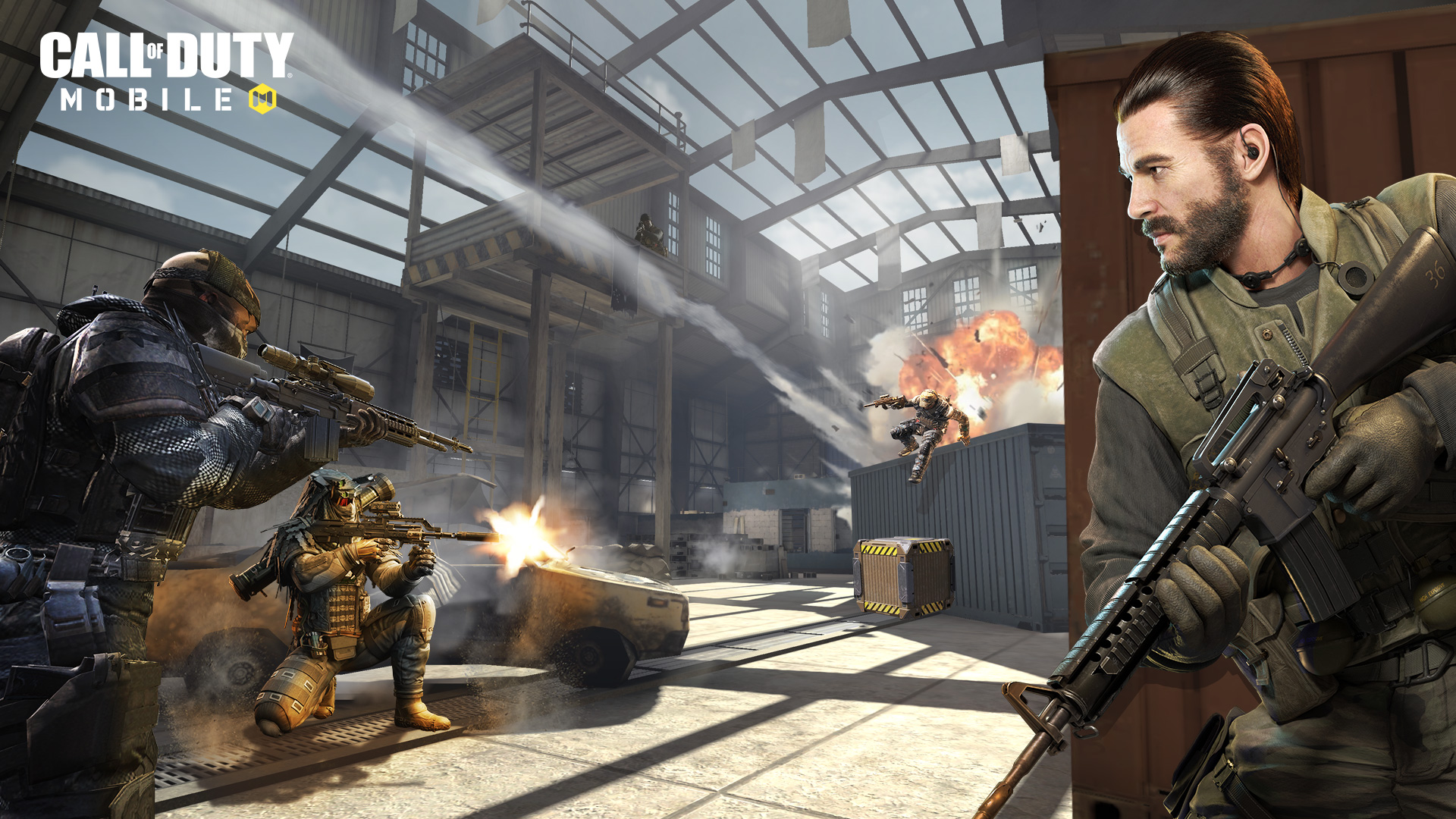 Fast and Fluid First-Person Multiplayer Combat
Begin your Call of Duty: Mobile career with a quick tutorial, after which you'll have the option to explore the Loadout menu, customize up to five separate Loadouts with Primary and Secondary weapons, a Soldier type, an Operator Skill, Lethal and Tactical Equipment, and three Perks.
Every Operator in the game comes complete with three Scorestreaks, earned in-game by taking out enemies and completing objective tasks.
Rank up to earn and unlock classic Call of Duty characters, such as John "Soap" MacTavish and Simon "Ghost" Riley from the Modern Warfare series, as well as Alex Mason from the Black Ops series.
Jump into Multiplayer and choose a game mode from a selection of new and classic Call of Duty experiences such as Frontline, Team Deathmatch, Domination, Gun Game, and Search & Destroy. Pick a preferred map, like Nuketown, Hijacked, Crash and more.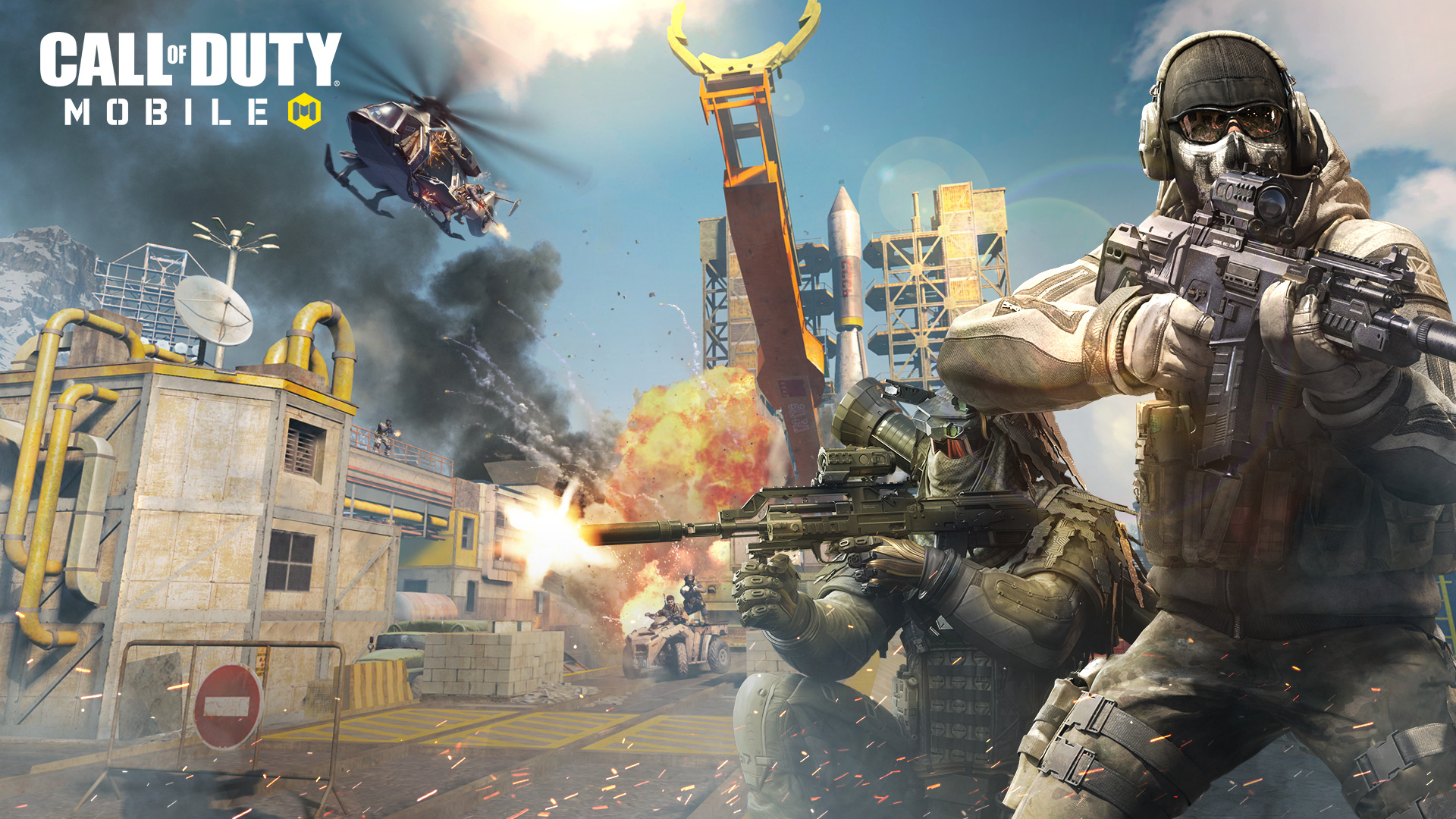 Battle Royale: Up to 100 Mobile Players Join the Fight
You'll also drop into new Battle Royale mode; a massive test of survival on a huge and unique open map featuring undulating terrain and locales from across the Call of Duty universe. Expect to play in Solo, Duo, or Quad-player competitions, across land, sea and air with vehicles including an ATV, helicopter, and tactical raft. Gather weapons and equipment you'll recognize from across the series. Play in either first or third-person perspective, and pick one of six Classes to play as, before you parachute in and the action begins!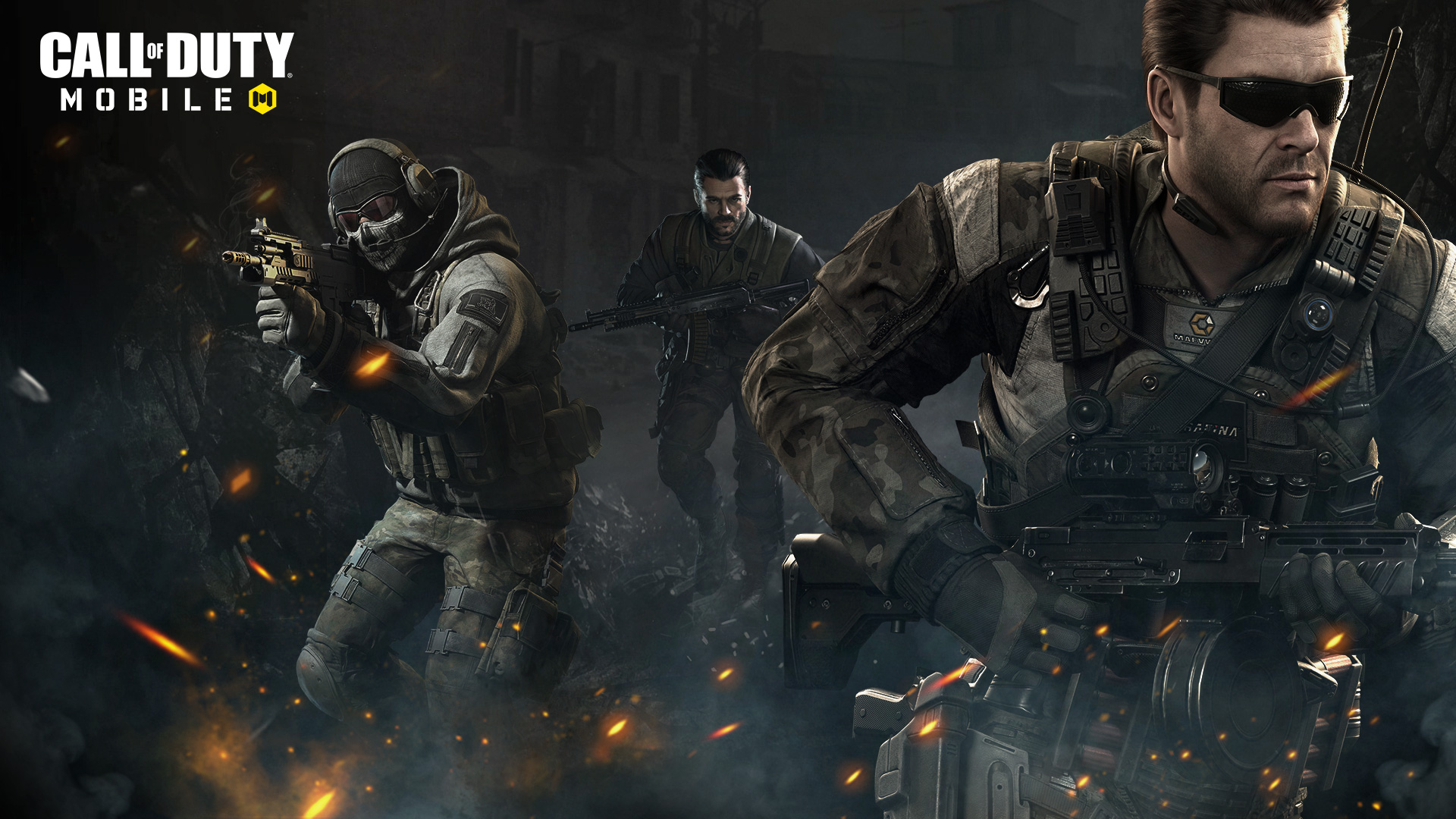 Official Intel: Call of Duty: Mobile Social Channels are Live!
Aside from visiting the Activision Games Blog and Call of Duty Blog, for the latest intel and official updates, be sure to follow Call of Duty: Mobile on Twitter @PlayCODMobile, Facebook @callofdutymobile, and Instagram @callofdutymobile. Comprehensive coverage of Call of Duty: Mobile begins here on October 1!
Answer the Call of Duty®: Pre-Register Now!
Call of Duty: Mobile will be available to play on October 1. Sign up for Call of Duty: Mobile on Android and iOS at www.callofduty.com/mobile to receive all the latest game updates and information. In addition, registration is also open in China; go to codm.qq.com to sign up within this region.
Note: Players in territories where the game has already launched (Australia, Canada, and Peru) will retain their progress in the game.
Call of Duty Mobile is long due & will surely bring some amazing experience for all the mobile gamers. Follow us on our social channels Facebook & Twitter. Stay Connected.