PUBG Addiction takes a toll, Jammu Player admitted to Hospital
Tapping our thumbs away, controlling a world of fantasy is everybody's guilty pleasure. And ever since PUBG introduced its world of sandbox shooting, we have yet another excuse to spend hours into getting that infamous chicken dinner.
Well, this addiction came at a very heavy price for a fitness trainer in Jammu. According to The New Indian Express, the man started self-harming and had to be hospitalized.
According to News18, this is the sixth such case in Jammu.
The fitness trainer allegedly got addicted to playing the online shooter over a span of just ten days. As per a report by The New Indian Express, he started injuring himself after completing one of the rounds in the game.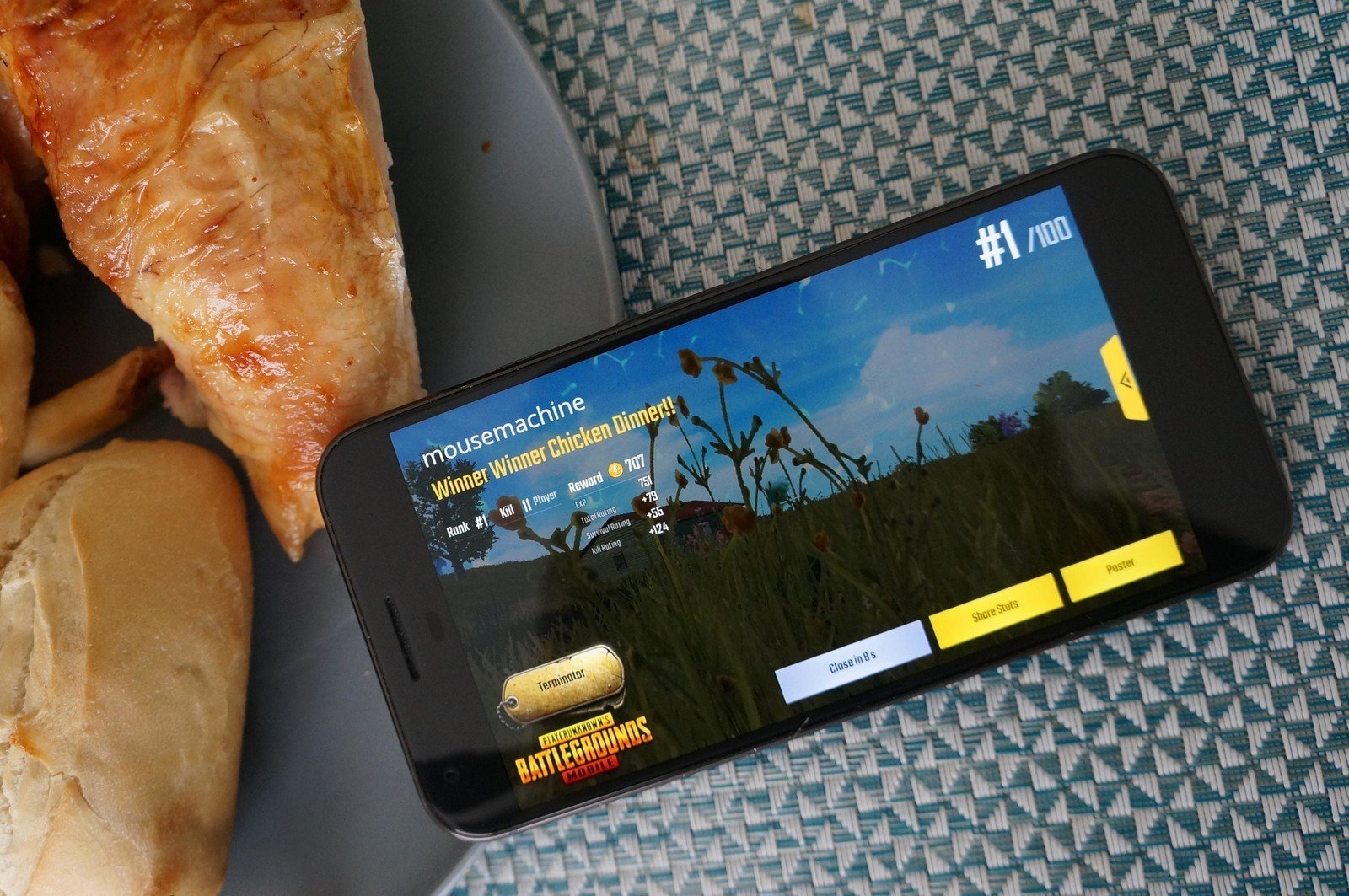 A doctor who is treating this man told New18 that the trainer is still unstable at the moment and that he has partially lost his mental balance.
He also said that the man is able to recognize people. However, his mind is still not very conscious and still is under the 'influence' of the game.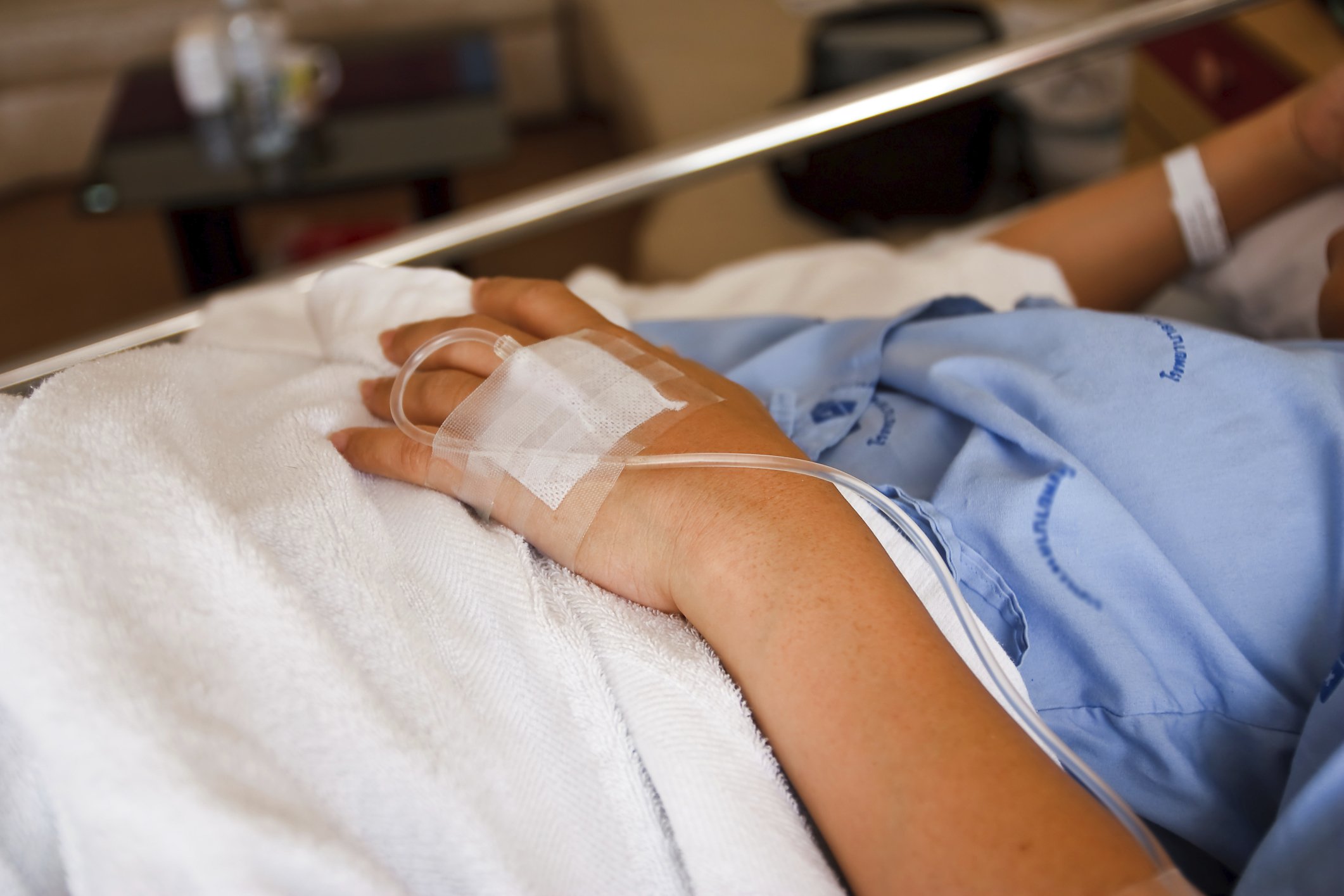 According to The New Indian Express, locals have appealed to the Jammu and Kashmir Governor to get such 'life-threatening' online games banned in the state and the country.
While we cannot stop the craving for more Chicken Dinners, we can at least not overdo it to the point that we lose sense of everything around.
The Question here is what can someone do about this addiction? Personal thoughts only you can take control. Dear readers please be careful & always keep a check on your online activity. For fastest tech updates follow us on  Facebook & Twitter.